Bedford Cheese Shop: A First Course in Cheese
An Indispensable Guide to the World of Cheese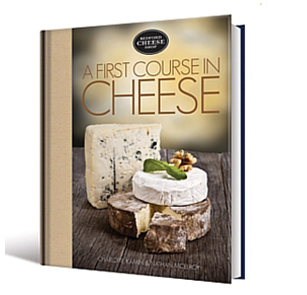 ---
A First Course in Wine
From Grape to Glass
Sommelier Dan Amatuzzi takes the knowledge he has acquired through
his years in the industry, as well as his teaching at Eataly's La Scuola,
to introduce beginners to the word of wine.
---
How to Host Your Own Wine Tasting Party
The Complete Kit!
---
50 Great Bed & Breakfasts and Inns
New England
Includes over 100 Signature Brunch Recipes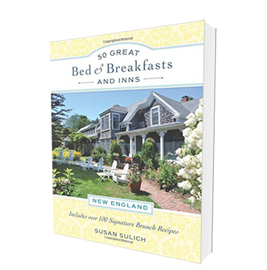 ---
Morano Gelato
The Art of Making Gelato
50 Flavors to Make at Home
---
Artisan Cake Company's Visual Guide to Cake Decorating
Take cake decorating to the next level with help from award—winning cake designer Liz Marek
---
Orwasher's Artisan Bread
100 Years of Techniques and Recipes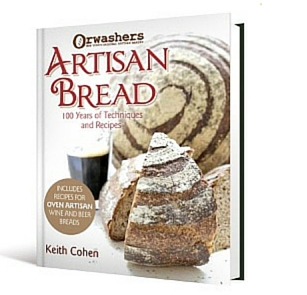 ---
The World's Best Asian Noodle Recipes
125 Great Recipes from Top Chefs
---
Don't Break Your Heart Cookbook
Reduced Sodium, Flavorful Food for a Healthy Heart
Delicious recipes for a heart-healthy diet with background information about healthy cooking and nutritional information for each recipe.
---