Parenting
Baby Sign Language
What's Your Baby Thinking?
Box: 10-7/8" x 7-1/2" x 1-1/8"
Book: 5" x 7", 128 pages, 4/c throughout
Flash cards: 5" x 7", 4/c throughout
DVD
Rights sold to Thunderbay, a division of Readerlink
---
Baby University
Hands-On Activities for 0-12 Months
This book and flashcard set is chock full of simple, playful activities that will stimulate a child's development and provide hours of fun. Every idea in the book has been tested with real babies, endorsed by a pediatrician, and specially selected for new parents.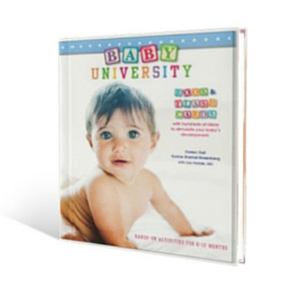 Book: 7" x 10", 80 pages, 4/c throughout
32 two-sided flash cards
Available through Amazon, and digitally through The App Store, iBooks, and Kindle
Available at:
---
Yoga Kids
Keeping Busy Kids Fit and Relaxed
The word "yoga" means "union." With this beautifully photographed book and card set, parents can help young children unify their hearts, minds, and bodies to become happier and healthier adults. Includes step-by-step picture guides to basic yoga poses, as well as yoga-inspired, kid-tested activities.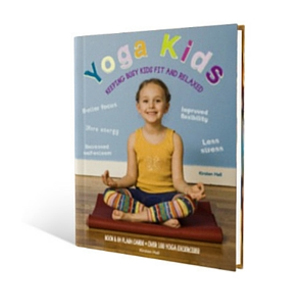 Book: 7" x 10", 80 pages, 4/c throughout
32 two-sided flash cards
Available through Amazon, and digitally through The App Store, iBooks, and Kindle
Available at:
---